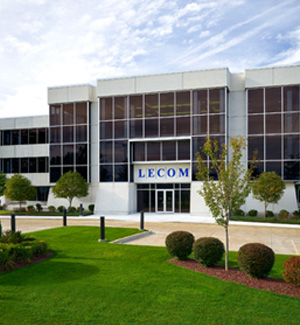 LECOM 
DDC Control System Upgrade: Erie, PA
Replacement of combination pneumatic/DDC system with fully web-based DDC controls.

Control installation and programming for 10 air handling units, 200 VAV and fan-powered boxes, four boilers, four chillers, one cooling tower, six exhaust fans, walk-in coolers, freezers, sidewalk snow melt systems, and building lighting controls.

Building remained fully operational throughout control system upgrade.
System Features
Building system is accessible through campus network or via any computer that has internet access.

Temperatures, operating conditions, scheduling, and system alarms are viewed in real-time.

24/7 notification of 

abnormal

 conditions.

Downtime of critical equipment is greatly reduced, ensuring continuous comfort.